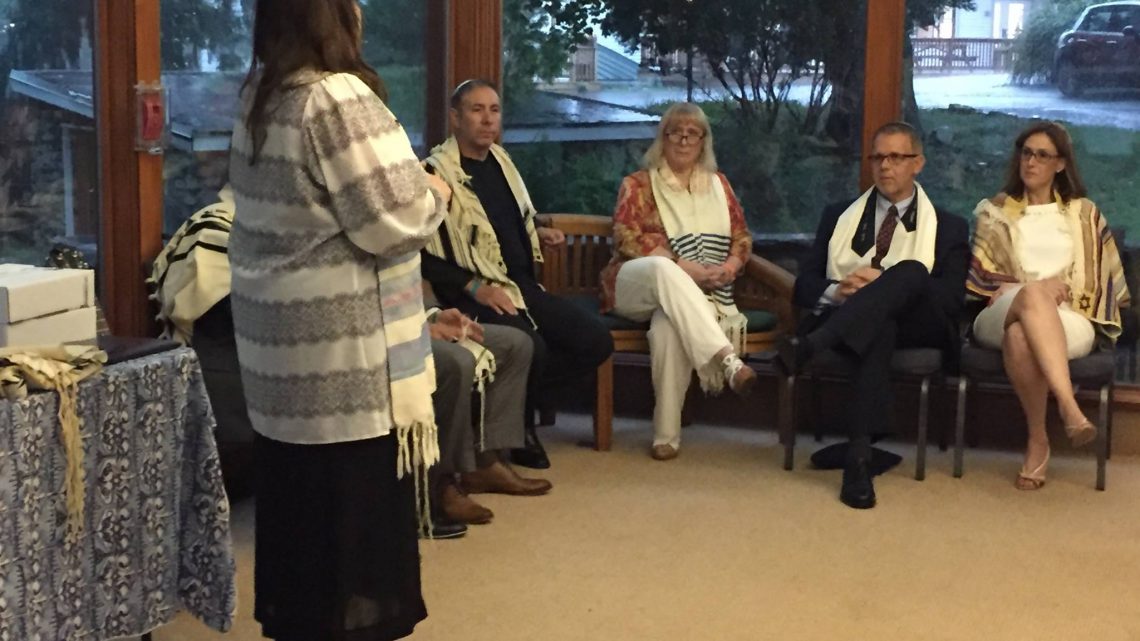 JSLI Rabbi News!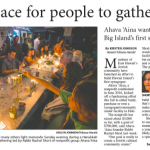 Read the nice write up HERE about Rabbi Rachel Short and the good work she is doing in Hawaii.
Rabbi Misha Bendavid will be presenting his credentials to the Austin City Council and leading the invocation for the Thursday, February 1st council meeting at City Hall.
Rabbi Ilan Pardo has been serving as the Education Director at Congregation Or Atid in Richmond, VA.
Rabbi Judy Caplan Ginsburgh honored in local paper as a Hometown Hero!  Judy is doing great work!  Read more here.