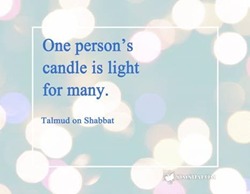 Rabbi Steve Blane sings Hanukah and Christmas songs in Central Park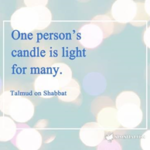 Dozens popped on over to Sim Shalom Live and joined Rabbi Steve Blane and guest Pastor Robert Brashear for a Holiday singalong at Bethesda Terrace in Central Park on Sunday, December 22nd. Since Hanukah and Christmas coincided this year it only made sense to enjoy an interfaith celebration to welcome the season of lights.
Hanukah is celebrated for eight days and is called the Festival of Lights to commemorate the miracle of oil that burned for eight days. Hanukkah is a holiday that commemorates the Jewish recapture and rededication of the Temple in Jerusalem in 164 BCE.
Rabbi Steve Blane and Sim Shalom sing Hanukah and Christmas songs in Central Park, was successfully distributed on December 19, 2019 and is now available at https://www.prweb.com/releases/rabbi_steve_blane_and_sim_shalom_sing_hanukah_and_christmas_songs_in_central_park/prweb16790313.htm –