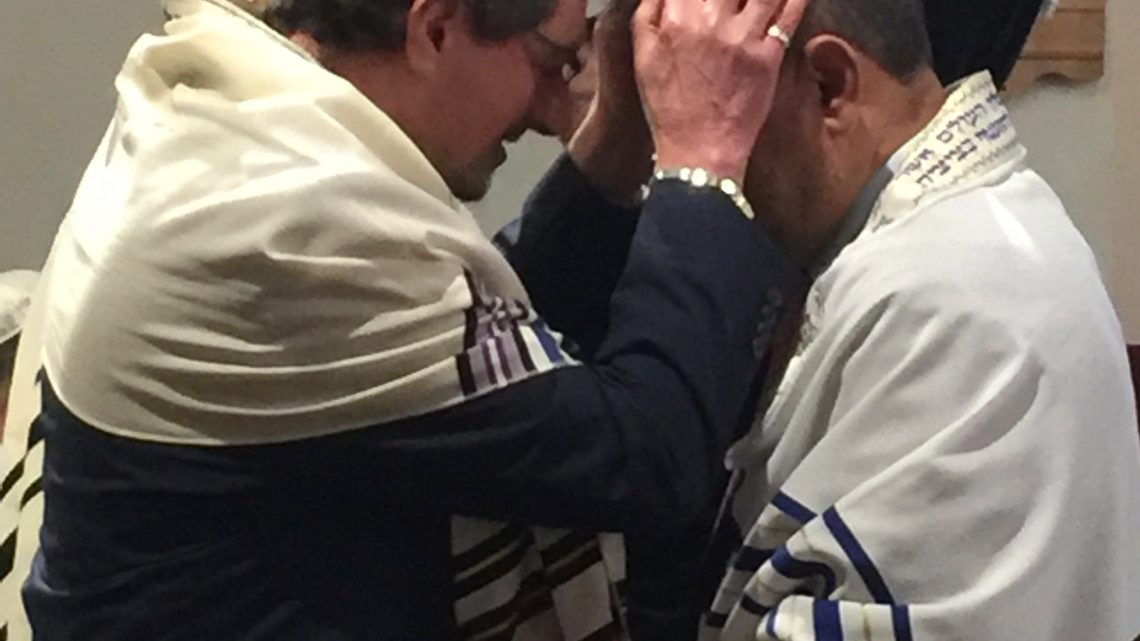 JSLI Enrolls 24th Class
The Jewish Spiritual Leaders' Institute began it's 23rd cohort of students studying to become Rabbis in early January 2022. JSLI's program has always been online even before COVID. A new class is enrolling now for the fall and will join them.
Students overlap with two different groups during the course of their rabbinic studies. Dean Rabbi Steven Blane explains, "This allows each cohort to experience other points of view and create a strong collegial and rich network for support after ordination. "
These students will join the 190 JSLI ordained Rabbis and Cantors from around the world who are working to repair the world. Alumni hail from 40 + states and several countries including Japan, the UK and Israel.
Rabbi Steven Blane developed JSLI in response to the need of many of today's Jews who are unaffiliated or in interfaith families. Blane's expression of acceptance evolved into a new movement called Jewish Universalism where many of the alumni and his colleagues find an approach to Judaism that resonates with the people they serve.
Coming from an Orthodox background, Blane teaches students about practical Judaism and about the current issues facing modern Jewry. In the program students are taught traditional liturgy and responsa through a pragmatic lens.