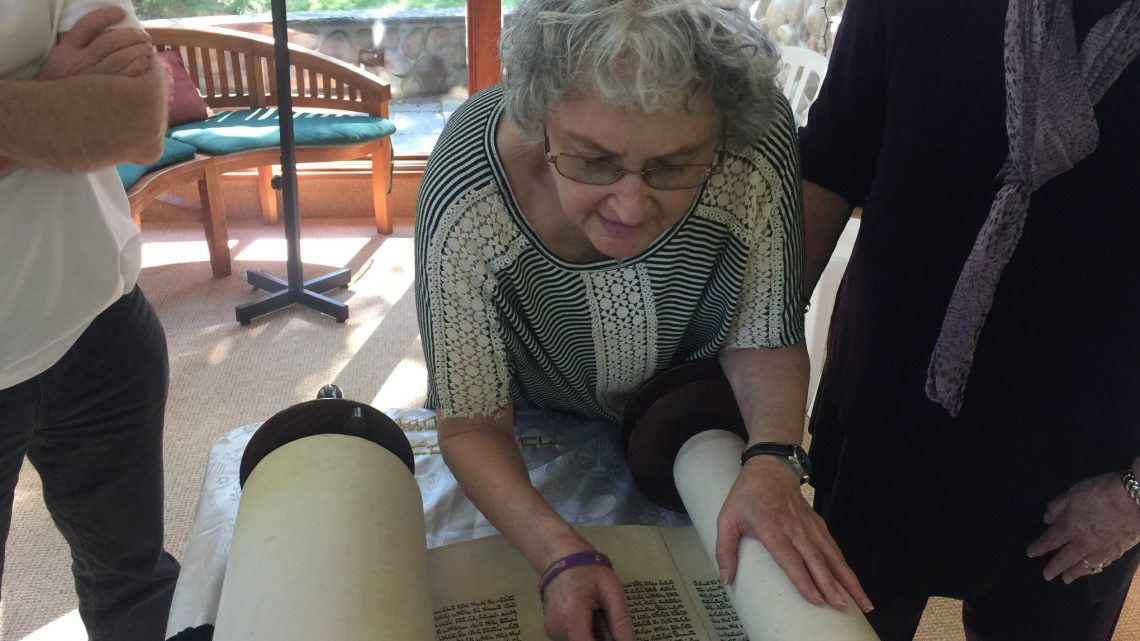 Jewish Spiritual Leaders Institute and the UJUC hold spring retreat for alumni and students
The Union of Jewish Universalist Communities (ujuc.org) hosted the Jewish Spiritual Leaders' Institute (jsli.net) fourth online retreat on March 19th. Thirty alumni and students attended the event which offered unique and stimulating topics.
Rabbi Gail Fisher (VA) presented "A Visit to East Jerusalem." She attended the Community Leaders Program at the Shalom Hartman Institute last summer and shared her experience of a visit to a village where they had lectures from several perspectives at opposite extremes of the issue of East Jerusalem.
Rabbi Blane taught his ever-loved "How to Play Every Song Ever Written on the Ukelele." "Legal Issues and the Clergy" perked a lot of interest as Rabbi Billy Love (PA) spoke about the rabbinate and the law.
Of special interest Filmmaker Ye'ela Rosenfeld (CA) screened her short film, "Hedgehog", for the group, talked about her experience as a filmmaker and then lead a discussion on this compelling story. Look for it at film festival soon.
And finally in anticipation of Passover, Rabbi Leonard Rosenthol (MD) discussed the history of and modern & classic insights into the Haggadah.
The Jewish Spiritual Leaders' Institute trains Rabbis and Cantors. It's goal is simply to provide today's modern Jew with relevant, welcoming and accessible liturgy and clergy.
https://www.prweb.com/releases/jewish_spiritual_leaders_institute_and_the_ujuc_hold_spring_retreat_for_alumni_and_students/prweb19262070.htm –