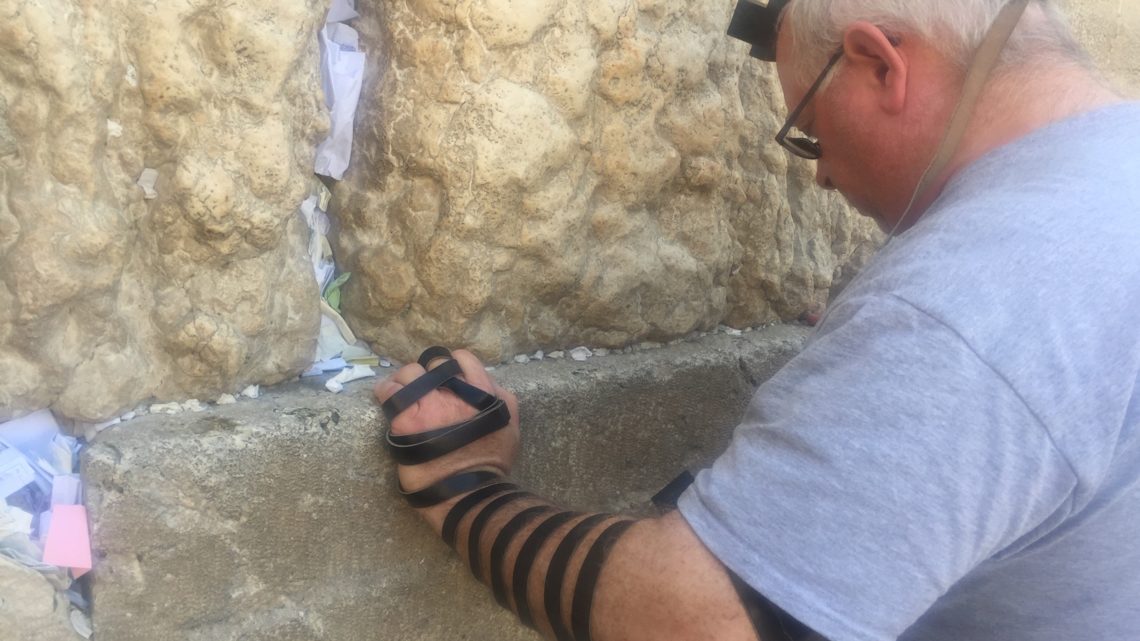 JSLI Class #18 Brian Serle makes the nightly news
Brian Serle of Class #18, to be ordained in June 2020, made the nightly news in La Crosse, WI over Hanukah.
Watch! Here.
The eight day celebration recognizes an ancient victory for the small nation of Israel at the time.
"It had to do with the people who lived in Israel in that time, defending their little country from a big empire, the Greek empire, that was trying to change its behavior, tributes, and religion," said Brian Serle, spiritual leader for Congregation Sons of Abraham in La Crosse. "They fought against that, and that little country won."
Gold coins, games like spinning the dreidel, and candles are often associated with the holiday also known as the 'Festival of Lights.'
Those of the Jewish faith will light the menorah over the eight day, during a time of year often overtaken by darkness.
"It's very welcomed to have an opportunity to light a lot of candles and to get together and to offset some of the darkness that's happening around us in many ways," said Serle. "Including evils that are going on in society and looking at the positive as we turn around, and the days get longer."
Those who celebrate enjoy cultural songs and foods as well during this time of gathering.