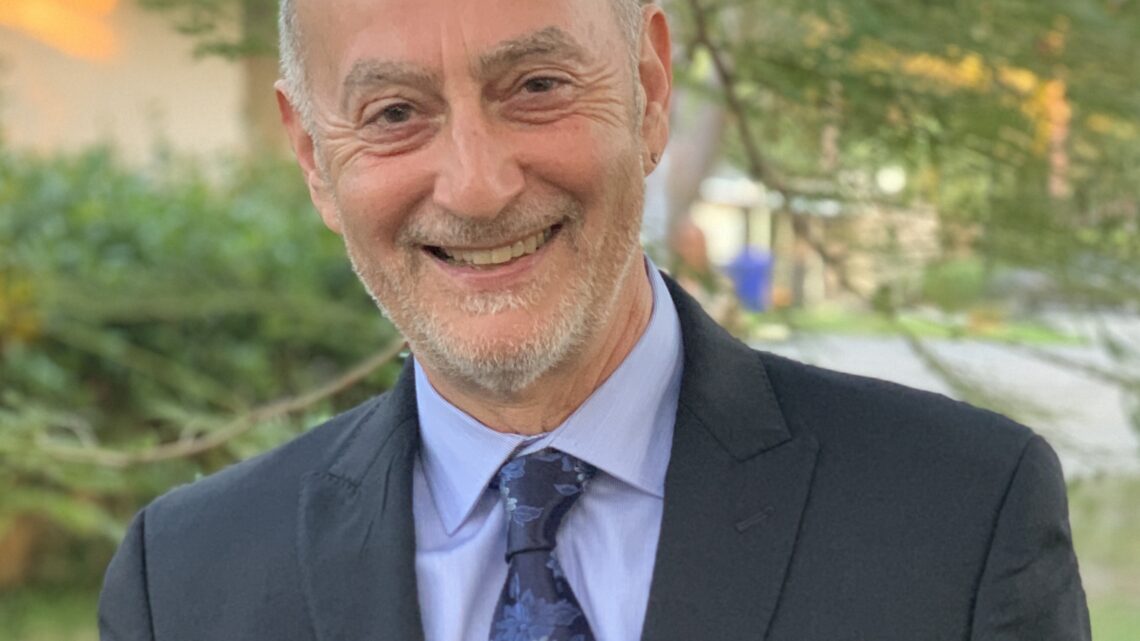 JSLI Ordains 9th Cantor
Jewish Spiritual Leaders' Institute – JSLI – ordained its 24th class on June 17th where they met online for an intimate ordination/shabbaton experience. The nine rabbinic candidates were joined by a Cantorial student.
Cantor Leslie Emery of Congregation Shaarey Zedeck in Winnipeg, Canada began studying formally with Rabbi Steve Blane two years ago. She joined eight (8) JSLI ordained Cantors in sharing her musical talents.
JSLI's Cantorial curriculum is mentor-based. One or two students and one instructor meet every other week online. Over the course of the two years (four semesters), students learn Nusach for Shabbat, Festivals, High Holidays, and Weekdays. Nusach refers to the unique prayer tradition and customs followed by specific Jewish communities, including melodies, texts, and variations in liturgy. In addition, they will join the Rabbinical students for master classes in life-cycle ceremonies- weddings, funerals, etc.
The next class starts in September.
Rabbi Steven Blane developed JSLI to train people who wanted to be Jewish clergy but unable to attend a 5 year program. The school has always been online, even before COVID, which has allowed more accessible opportunities for learning including for this cohort of students who hail from all over North America.
Jewish Spiritual Leaders' Institute to ordain 9th Cantor in June, was successfully distributed on May 26, 2023 and is now available at https://www.prweb.com/releases/jewish_spiritual_leaders_institute_to_ordain_9th_cantor_in_june/prweb19345096.htm –