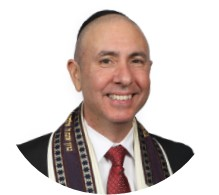 Rabbi Anibal Mass invokes English Lieutenant Governor in Manitoba Canada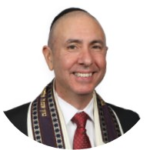 As part of Canada's relationship to England each province appoints a Lieutenant Governor. The invocation for Manitoba's first Jewish Lieutenant Governor, Anita Neville was made by JSLI trained Rabbi Anibal Mass of the Shaarey Zedek Congregation, who followed it by sounding the shofar (ram's horn).
"It's a sound that reminds us that there is so much work to be done to make this world a better place," notes Rabbi Mass.