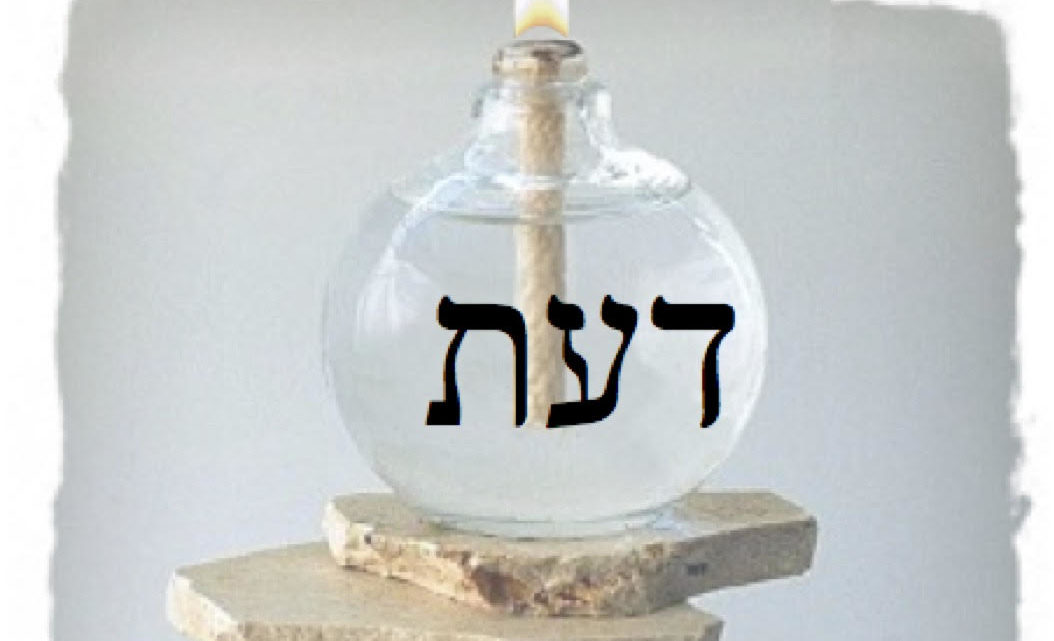 JSLI Alumni and Students study Jewish Views of the Afterlife
This spring JSLI Alumni and Students will be studying JEWISH VIEWS OF THE AFTERLIFE:
 PHILOSOPHICAL BELIEF AND PASTORAL APPLICATIONS- A THREE-PART WEBINAR with Reb Simcha Raphael, Ph.D of D'aat Institute.
This online three-session class will combine study of traditional afterlife texts with contemporary pastoral care. We shall synthesize Jewish afterlife teachings and traditional death rituals with recent approaches to the psychology of death and dying. Course goal will be to delineate how Jewish teachings on life after death provide meaningful pastoral perspectives on end-of-life rituals, an expanded skill set for working with the dying and bereaved, and new ways of teaching and talking with congregants about afterlife.
TOPICS TO BE EXPLORED
1. BIBLICAL AND RABBINIC VIEWS OF THE AFTERLIFE
2. KABBALISTIC VIEWS OF THE AFTERLIFE
3. PASTORAL APPLICATIONS WITH THE DYING AND BEREAVED
REB SIMCHA RAPHAEL, PH.D. is Founding Director of the DA'AT Institute for Death Awareness, Advocacy and Training. Ordained as Rabbinic Pastor by Rabbi Zalman Schachter-Shalomi, he is Adjunct Professor in the Department of Religion and Theology at LaSalle University, Faculty in the New York Open Center Art of Dying Institute, and a psychotherapist and spiritual director in Philadelphia. A Fellow of the Rabbis Without Borders network, he is author of numerous publications on death and dying including the classic study Jewish Views of the Afterlife. His website is www.daatinstitute.net