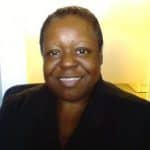 JSLI Trained Rabbis installed as Associate Rabbis of Sim Shalom, the online Synagogue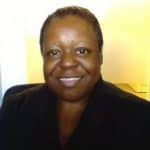 Sim Shalom, the uniquely created online synagogue, installed Associate Rabbis on Friday, September 9th. Sim Shalom Online Synagogue, established in 2009 has continued to grow its community.
In 2005 four (4) Rabbis joined the team to offer weeknight services. These JSLI trained Rabbis, Rabbi Deborah McKenzie of Maryland, Rabbi Karen Becker- Marcelo of Florida, Rabbi Nancy Tunick of Tennessee and Rabbi Galit Levy- Slater of California have provided inspirational and musical services for Sim Shalomers each weeknight at 7:00pm EST. These services are "live" on zoom and streamed via Facebook and YouTube. Additionally those who can't make the time slot can view the recordings afterwards.  Hats off to this dedicated group!