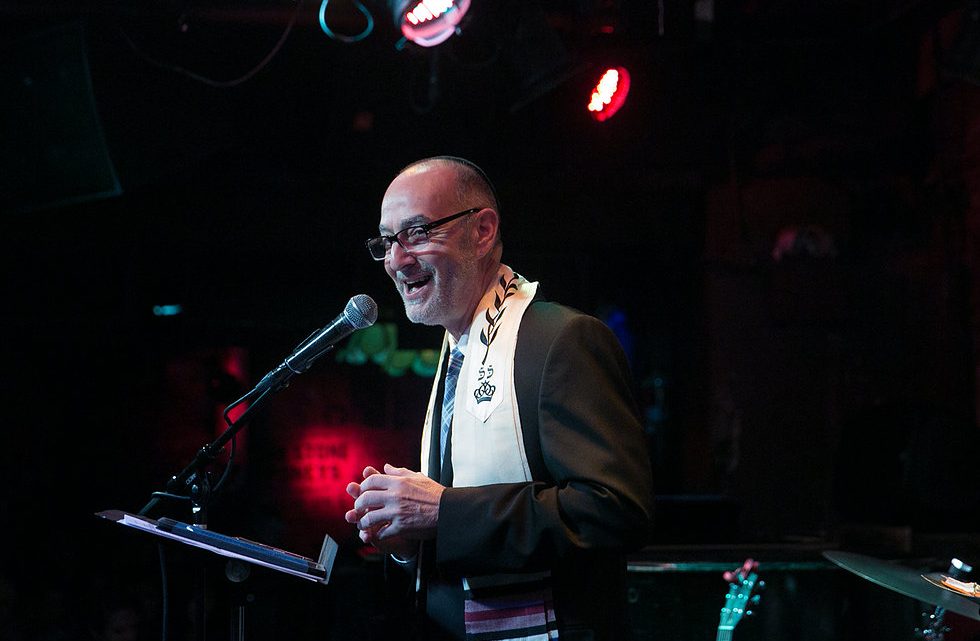 Rabbi Blane spreads the love as JSLI ordained Rabbis and Cantors are making an impact and serving Jews across the country and globe.  Sim Shalom, the online synagogue is the mainliner offering "in person" Jazz High Holiday services at the iconic Bitter End Club in New York.  Rabbi Steve Blane, JSLi Founder and Dean, and…
July 27, 2017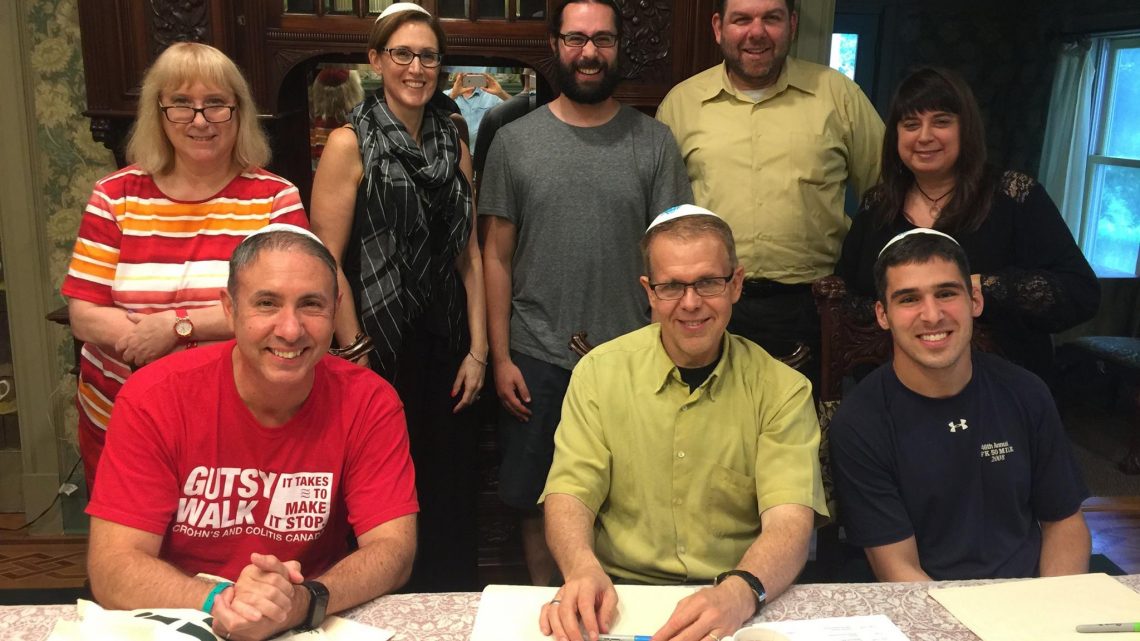 STONY POINT, NEW YORK (PRWEB) JULY 10, 2017 JSLI – Jewish Spiritual Leaders Institute, the Online Rabbinical and Cantorial School of Sim Shalom, celebrated freedom in diversity and flexibility on July 4th weekend at the 13th Class Ordination weekend. The six (6) new Rabbis, from a range of backgrounds, four (4) from the United…
July 7, 2017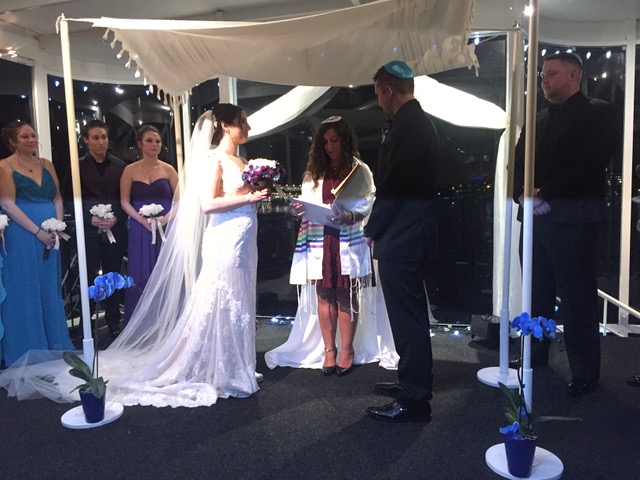 Kansas City Jewish Life article about Rabbi Rachel Excerpted from the article: There is no other synagogue on the east side of Hawaii, also known as the Big Island, the largest of the main Hawaiian Islands, and she says there is a huge demand. She meets a Jew every day and has an email list of…
February 5, 2017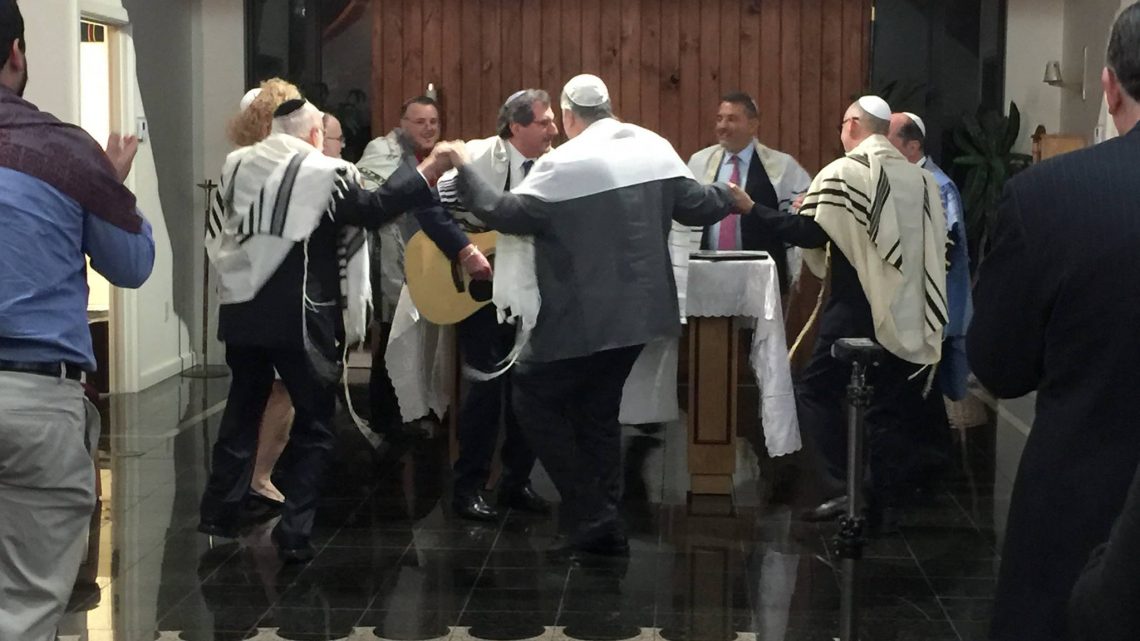 A Hearty Mazel Tov to: Rabbi – Cantor Nancy Diamond Landsman Rabbi and Spiritual Leader at Congregation Ahavat Olam in Deerfield, Illinois Read more here. Rabbi Marc Getman Assumed a new position as at Temple Emanul_El of Canarsie in Brooklyn, NY Cantor Nina Fine will be leading services and acting as spiritual leaders at Temple…
February 5, 2017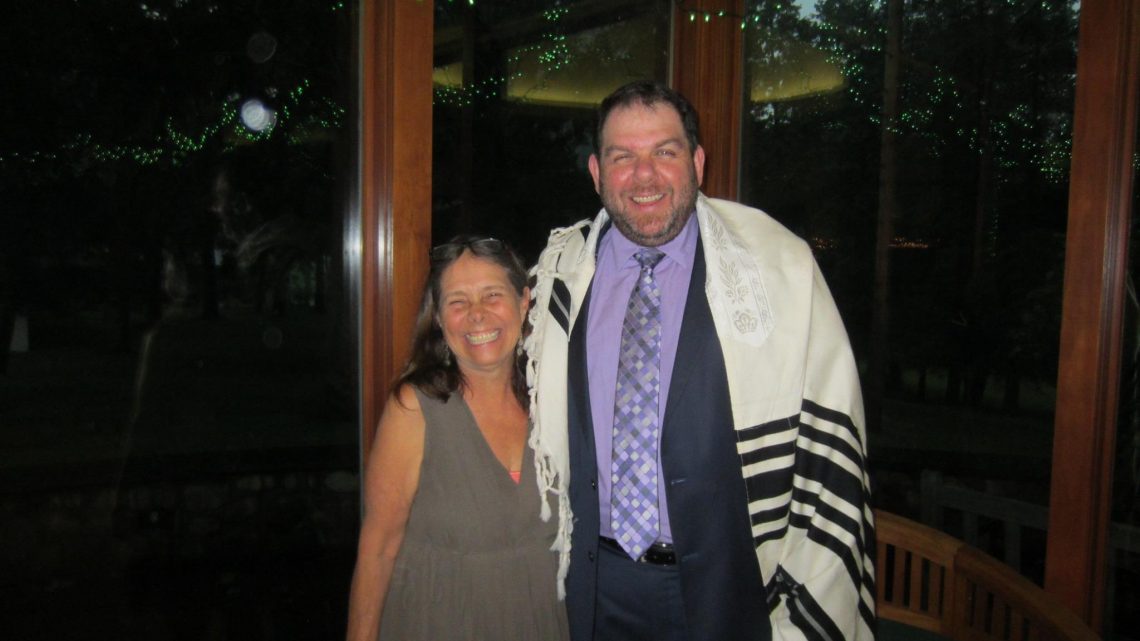 is now officially a member of the Westchester Board of Rabbis. The Westchester Board of Rabbis is comprised of rabbis who live and / or Orkney in Westchester County.  The Board is a diverse group representing various streams of Judaism and serving in many different capacities. I'm proud to be accepted in to this…
January 16, 2017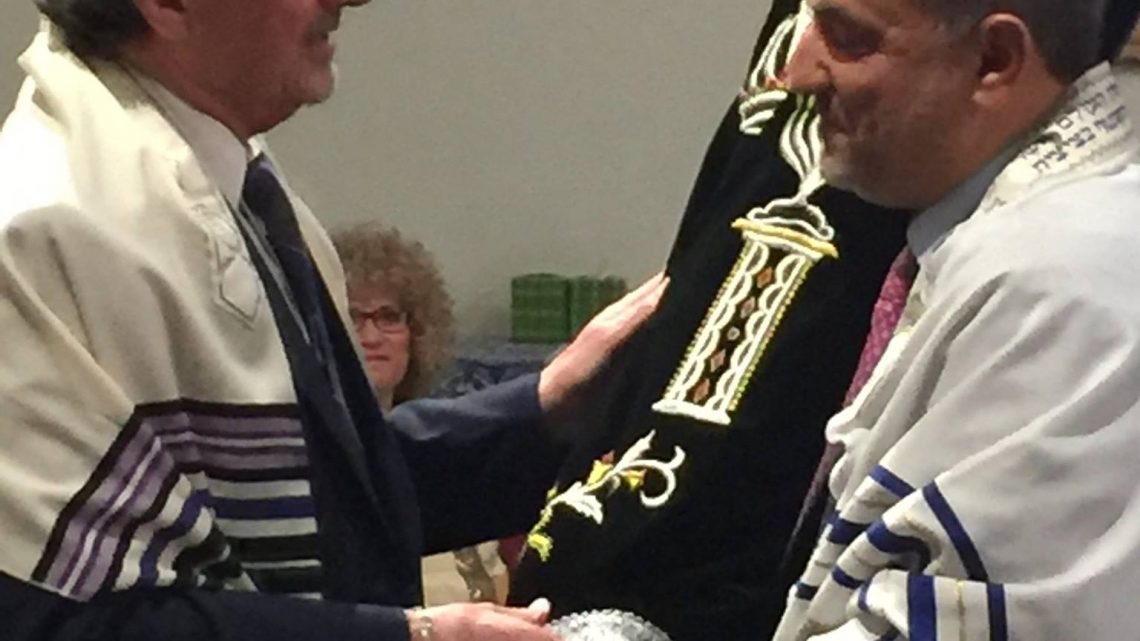 Welcome new Rabbis. We are now 116 Rabbis and 2 Cantors strong! Hazak, Hazak!
January 16, 2017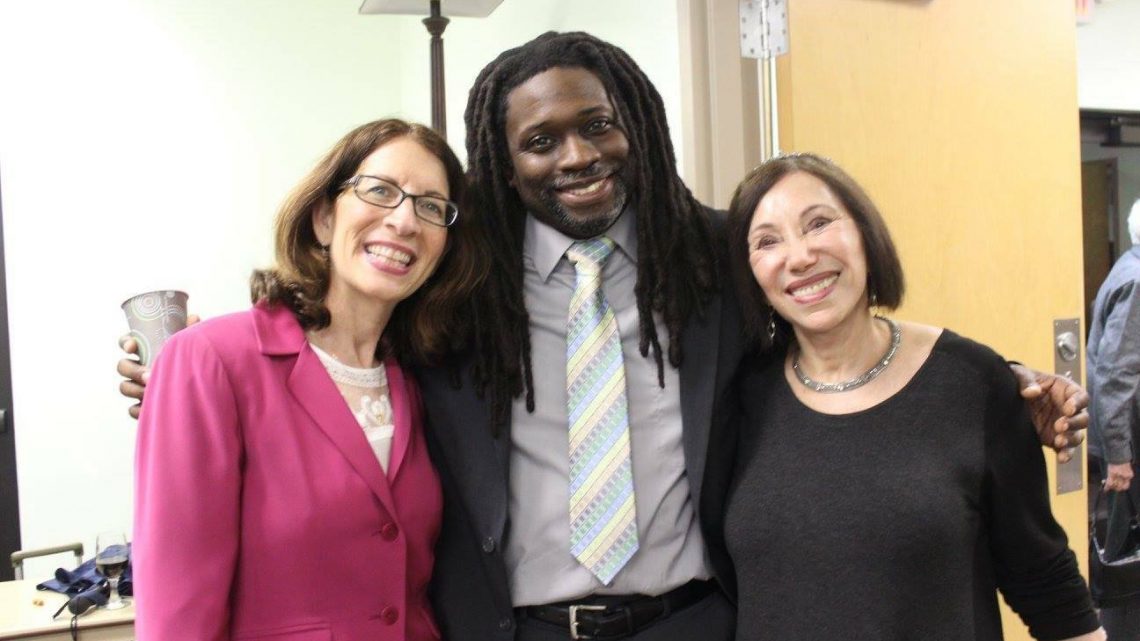 Yasher Koach to our Rabbi Nancy Landsman! http://jwcdaily.com/2017/01/06/the-rabbi-is-in/
January 8, 2017
Three old friends from Class #3 gather in Virginia to talk about life as clergy. From the "Little Jewish Home on the Prairie"
October 6, 2016
Rabbi Blane and Sim Shalom got a nod in the New York times as a Rosh Hashana not to be missed.  Rabbi Steve and a jazz quartet presented traditional melodies to a jazz sound at the iconic Bitter End. Read below: Shanah Tovah! Rosh Hashana, the Jewish New Year, began at sundown Sunday night and…
October 6, 2016
Read the lovely article about Rabbi Tuviah's new position here.
September 6, 2016