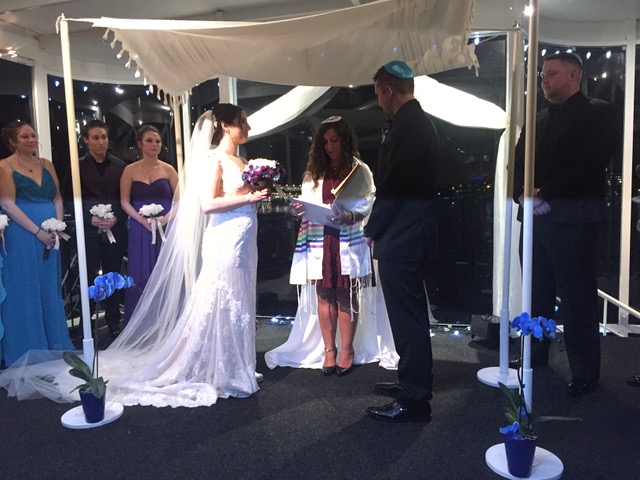 Rabbi Rachel Short
Kansas City Jewish Life article about Rabbi Rachel
Excerpted from the article:
There is no other synagogue on the east side of Hawaii, also known as the Big Island, the largest of the main Hawaiian Islands, and she says there is a huge demand. She meets a Jew every day and has an email list of about 100 people asking her to let them know when she has regular services going.
"My whole goal with it is to incorporate a lot of elements and make it almost like a Jewish healing/learning center in a way — a synagogue, but for mind, body and spirit because at the end of the day I think that's what we're all coming to synagogue for, to heal and connect with spirit," she says.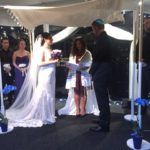 Since ordination she has officiated at a baby naming, Bar Mitzvah and wedding.  Mazel tov Rabbi Rachel!